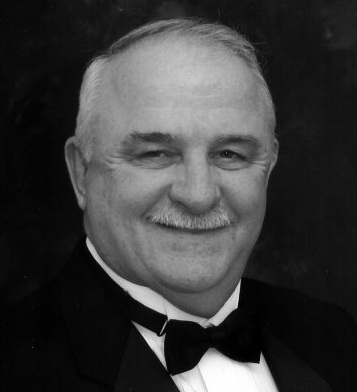 Our Education website is designed for the curious minded members; those who are looking in the right places for Masonic light. We hope that you will be able to find the information that you are seeking. Our diversified membership dictates that we develop a strategy and curriculum that will serve all of our members. Therefore we strive to prepare programs and various education tools that will assist our Officers to be better Lodge Leaders. We also have the information and resources available to help our members become better Freemasons. Enthusiasm can be learned, and education is the key ingredient or as I like to think of it as "Enthusiasm thru awareness" and the topics listed in the various areas of this site are designed for that purpose.
Perhaps you're wondering about the Masonic Education that teaches a deeper understanding of self, of our surroundings, and of our relationship with the Supreme Architect of the Universe". Our members have the tools at their disposal for accomplishing that level of Education via our Freemason University (
Freemason University
). This program is under the leadership of Most Worshipful Brother Kevin B. Todd and provides leadership, management and ritual training in a curriculum study format suitable for any major university.
If you are a member who will serve as a Master Craftsman or one who is about to be assigned an Entered Apprentice your manual can be found under the Handbooks and Manuals tab. Listings of preferred reading for Candidates and members alike can be found by reading Bulletin 11; under the Education Forms tab. Officers, Members and New candidates will be better informed than ever before if this website is utilized to its fullest potential.


We encourage members to use of the online Code Courses. Those courses as well as additional training exercises that cover questions and answers for the Entered Apprentice, Fellow craft, and Master Mason degrees can be obtained through their Lodge Education Officers.


Education is as important to man as is the air he breathes without it he becomes withered and frail of mind and spirit. Take every opportunity to use these tools that have been provided to you by the Grand Lodge Education Committee.
Fraternally,

Ronald L. Runion, PDDGM
2016-2017 Chairman – Grand Lodge Education Committee